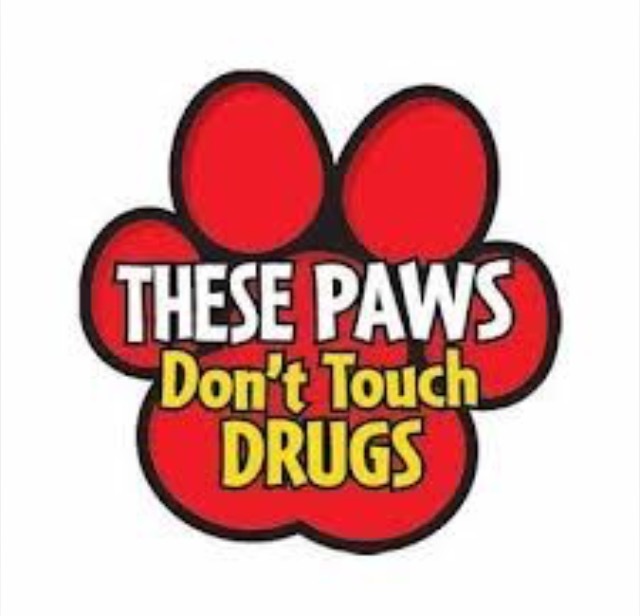 Red Ribbon Week
Amy Ortloff
Wednesday, October 19 2016
Oct 24-28, Red Ribbon Week Dress Up Days:
Monday- Dream to be drug free! Pajama day.
Tuesday- Real Heroes don't do drugs! Dress as your favorite super hero or wear your favorite super hero t-shirt!
Wednesday- I elect to be drug free! Wear your red, white and blue.
Thursday- I'm too BRIGHT for drugs! Wear your neon colors!
Friday- PAWS-itively proud to be drug free! Go Cats! Wear your pink for PINK-OUT!!