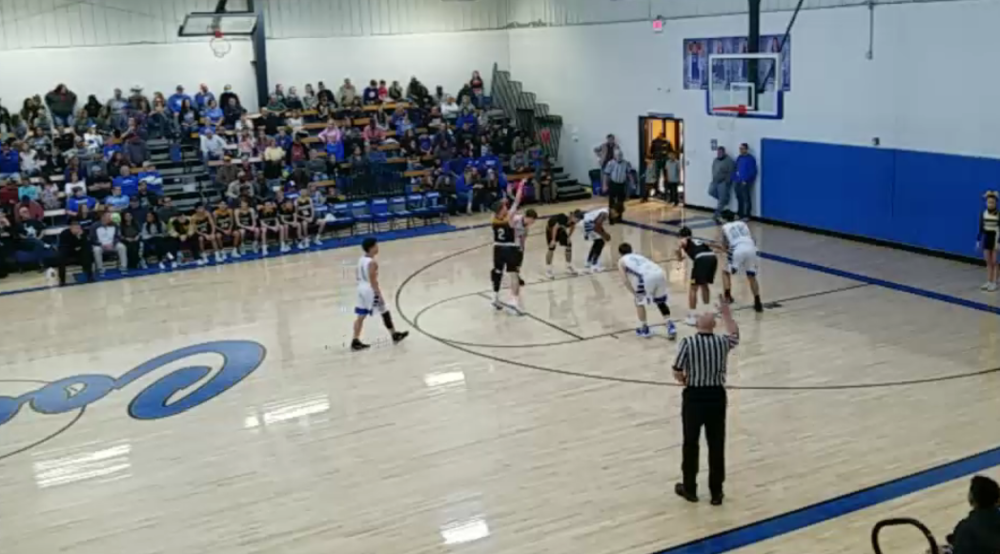 Third Time Proves Profitable for Basketball Boys in Colliding with Comets Friday, Girls Suffer Setback to Dickson; Watch on demand
Brandon Jacks
Saturday, February 03 2018
The Wildcats and Comets boys teams collided a third time Friday. The evening proved fruitful for Madill in a 66-52 victory on the road.
The score stood 34-31 at the half in favor of the Wildcats.
The Lady Wildcats kept it close in the first half, but eventually the Lady Comets prevailed 59-42. The Comets built an 8-0 advantage in the first quarter and never relinquished the lead. The Lady 'Cats closed within two possessions on several occasions.
Click to Watch Games on Demand