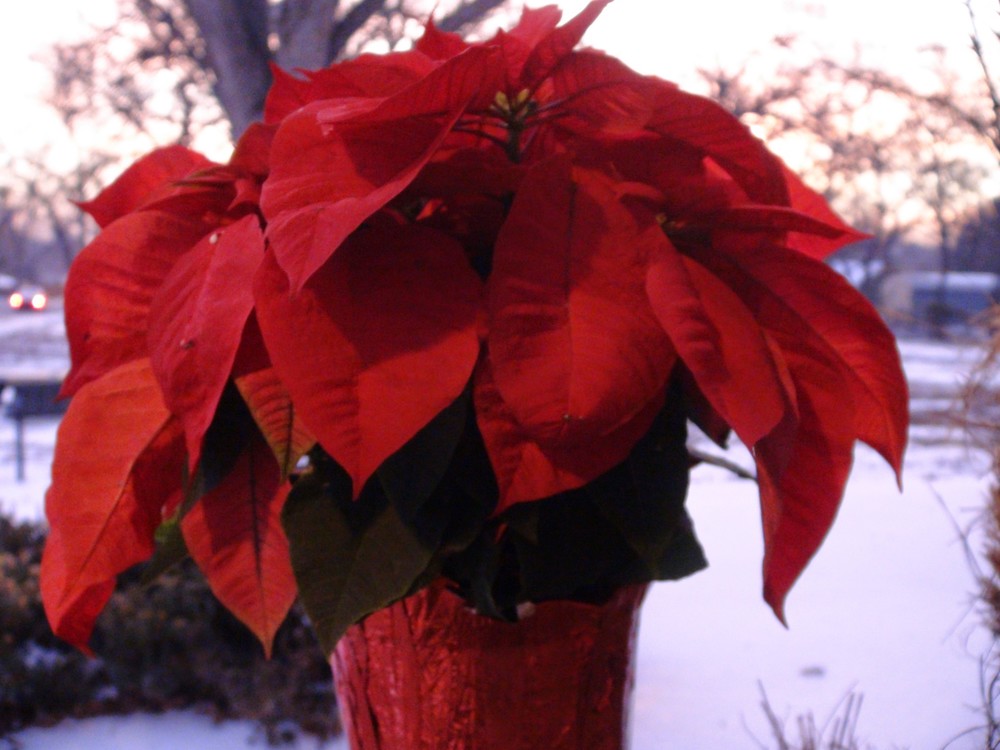 Student Council Christmas Project Plans to Provide Gift Stockings for Brookside Residents
Brandon Jacks
Wednesday, November 29 2017
The Madill High School student council plans to provide each resident at Brookside Nursing Center in Madill with a gift stocking for Christmas this year. The projected goal is 70 stockings.
The stuco organization is seeking all fourth hour classes at MHS to fill at least two stockings with various gifts. Suggested items include:
*Socks
*Hygiene products that are not heavily scented
*Liquid travel size soaps and shampoo
*Diabetic candy
*Word puzzles, searches, sudokus, etc
*Coloring books with crayons or markers
small puzzles
Items that should not be included in the stocking:
Bar Soap

Candles

No dangerous items (knives, lighters, matches etc.)

The project will begin Dec. 4 and the filled stockings are to be picked up on Dec. 8.