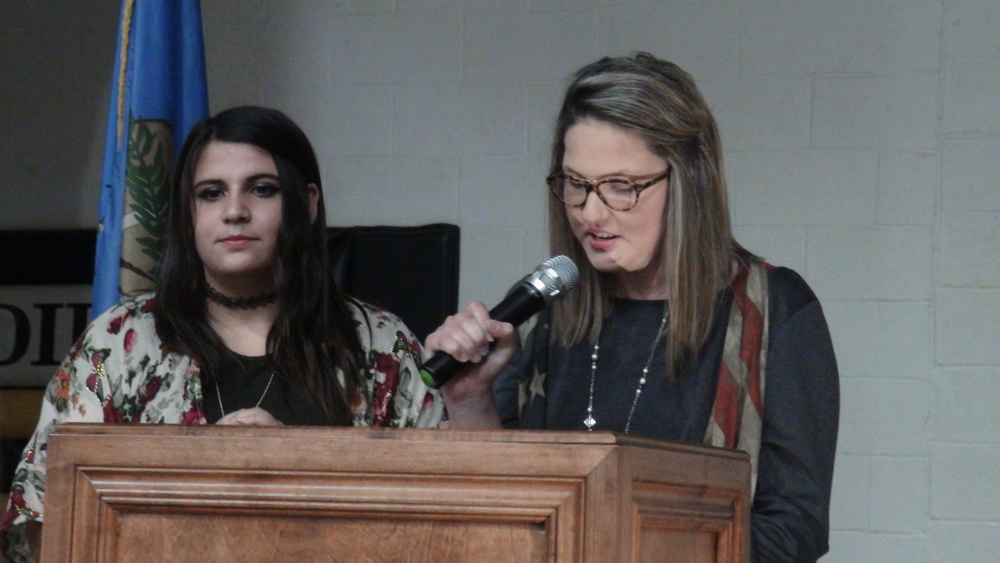 Madill Schools Honors Courage, Sacrifice of Military Veterans During Assembly Friday Morning; Watch Assembly on Demand
Contributor Jannah Reid
Friday, November 10 2017
Madill High School and middle school joined together Friday (Nov. 10) morning to honor the bravery and sacrifice of military veterans at a Veterans Day assembly inside the Wildcat Fieldhouse.
The choir sang and the band played several patriotic tunes. Madill speech students read poems and presented poignant details about the way the military men and women have paved the way to freedom throughout American history.
Abraham Fuentes won first, Hunter Elkins claimed second and Britton Goss earned third place in the BancFirst essay writing contest with the theme of "Home of the free because of the brave." Each of the three was presented a gift card.
Click to Watch Veterans Day Assembly on Demand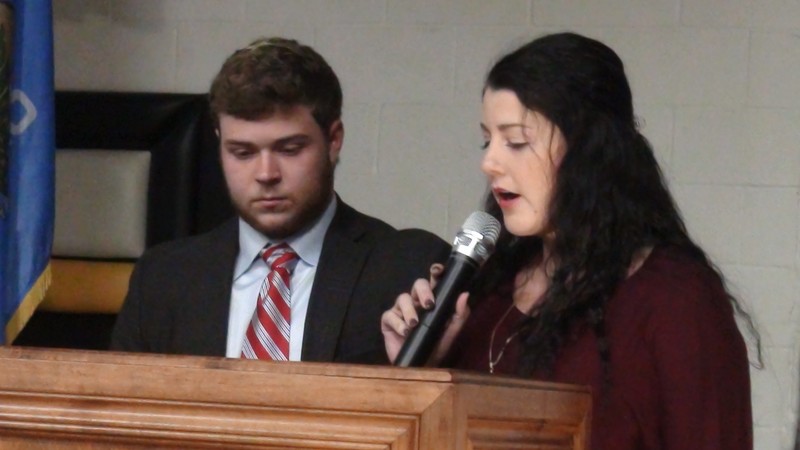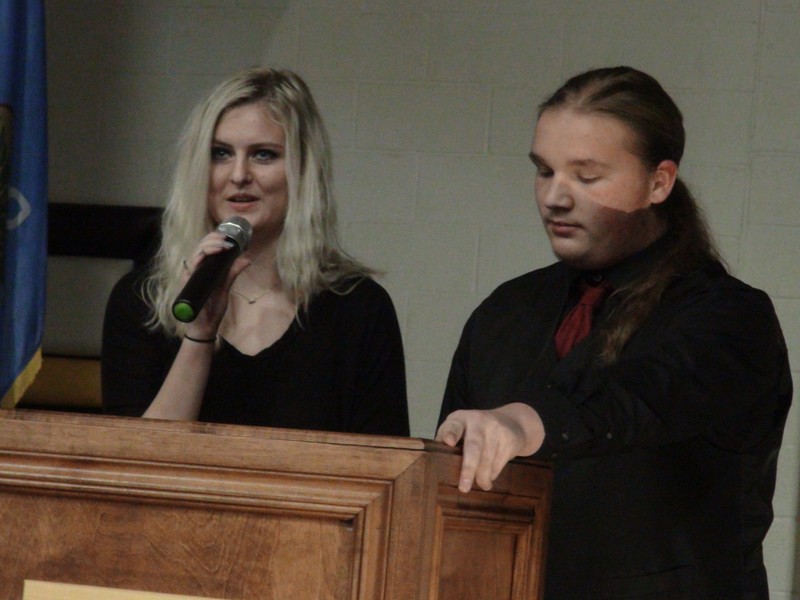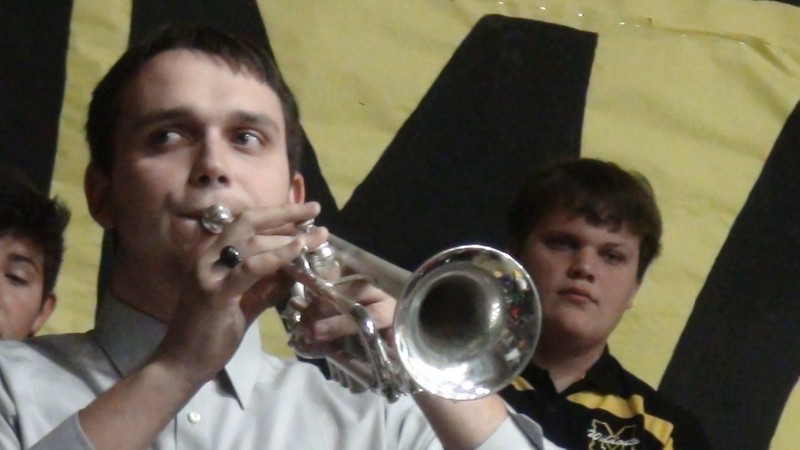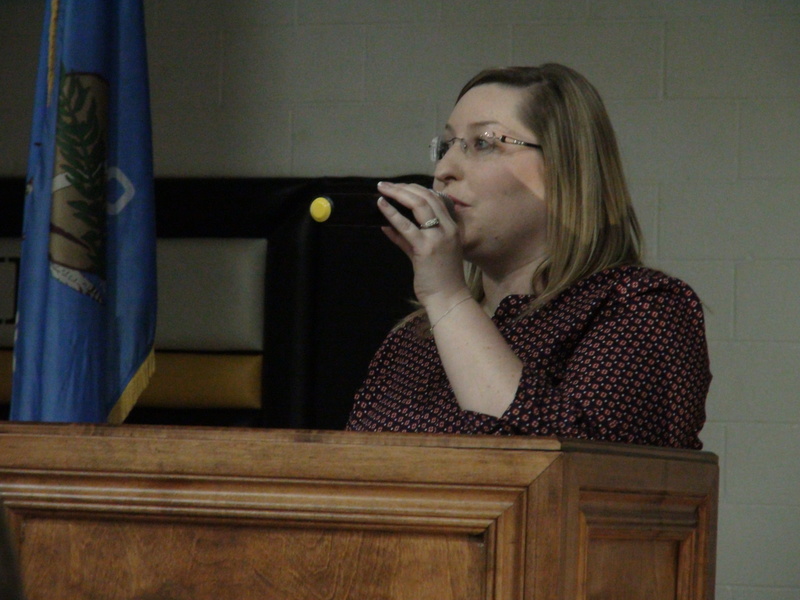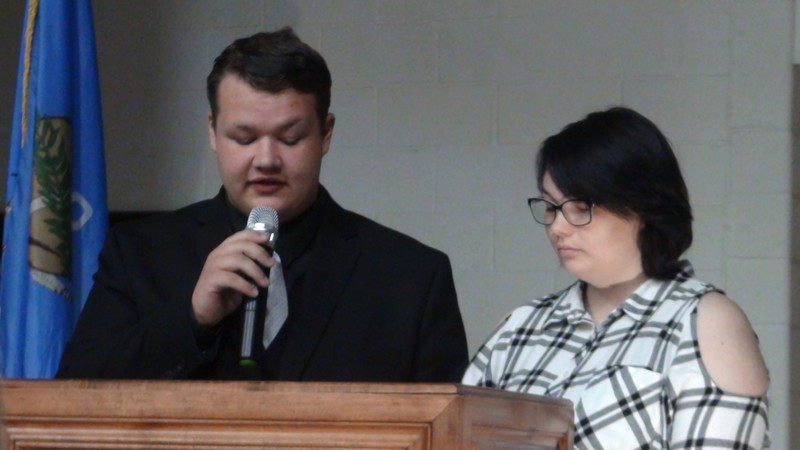 photos by Jannah Reid