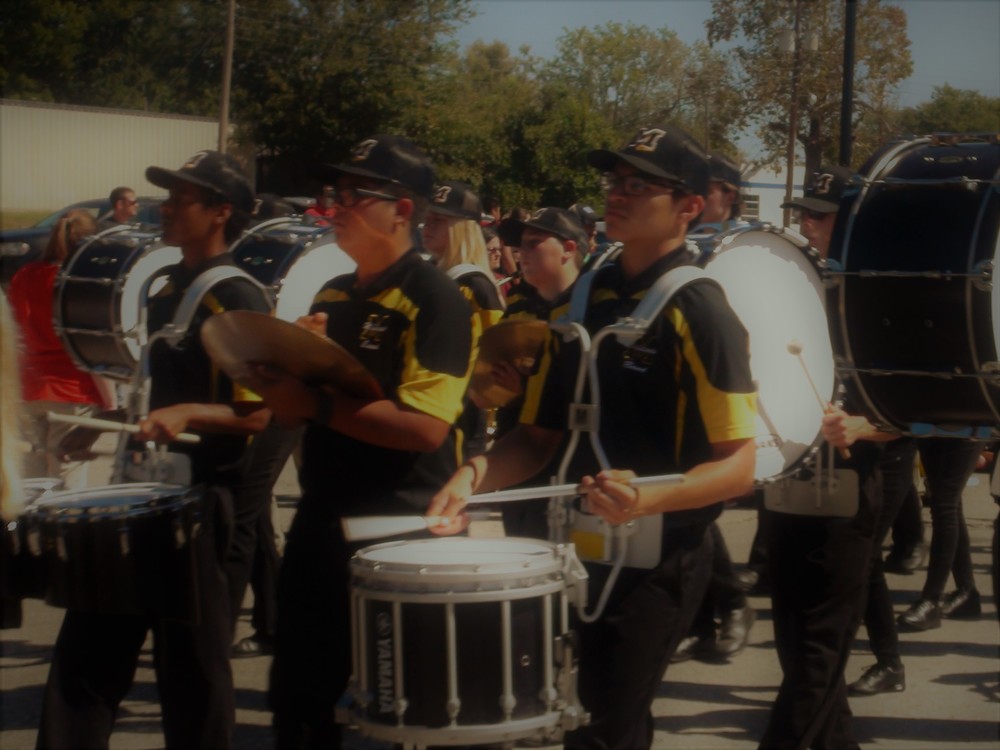 Members of Madill Band Audition Saturday for All-Region Band
Brandon Jacks
Friday, November 03 2017
Members of the Madill band will audition to make the all-region band tomorrow (Nov. 4) in Durant.
Band members will play a piece of pre-issued music for judges. Judges will not be able to see the performer during the audition. They will only be able to hear the performance. Band members have had the music to rehearse before the competition.
Selections for the all-region band will be made based upon the music performance. A certain percentage of the all-region band will have the opportunity to make the all-state band.