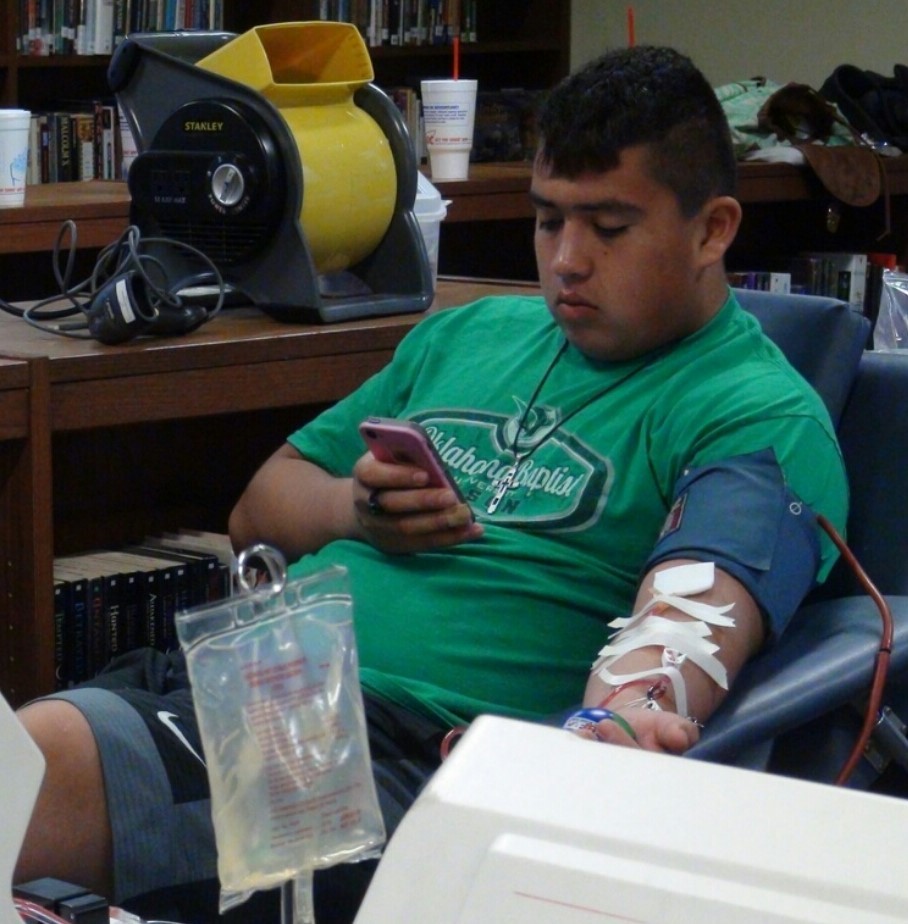 Student Council Presenting Blood Drive Oct. 26 Conducted by Oklahoma Blood Institute
Brandon Jacks
Monday, October 23 2017
The Madill High School student council is presenting a blood drive conducted by the Oklahoma Blood Institute from 8 a.m. to 3 p.m. on Thursday (Oct. 26) in the high school library.
Donors receive a choice of an OU or OSU shirt and refreshments.
Those interested in contributing to the drive need to schedule a time by contacting a member of the MHS student council. A unit of blood helps save approximately three lives.
Click to Watch Video for Tips on Making Successful Blood Donation

file photo