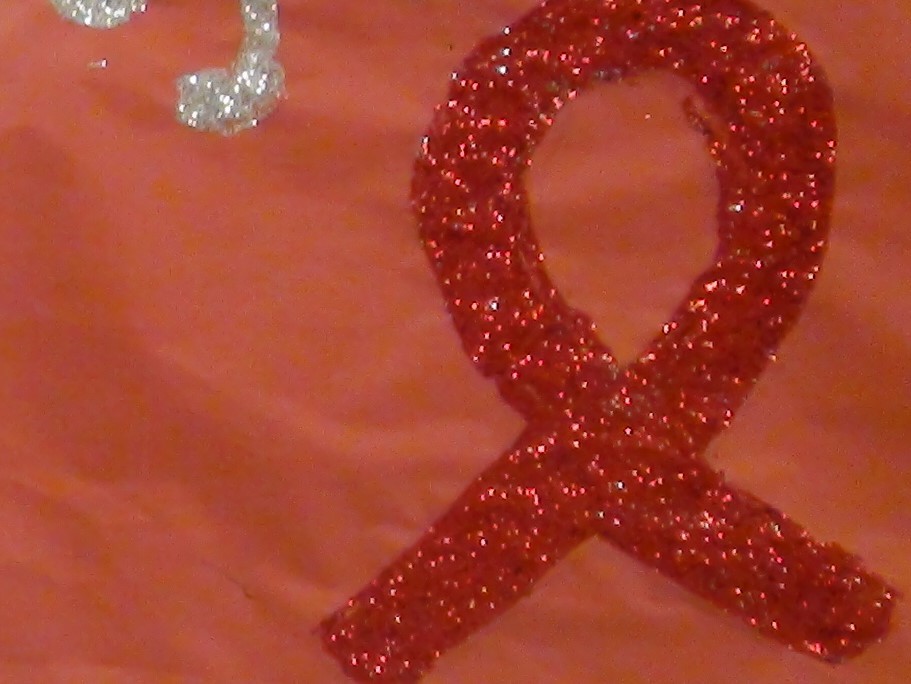 Madill Participating in Red Ribbon Week Oct. 23-27 to Promote Living Drug-Free Lifestyle
Brandon Jacks
Monday, October 16 2017
Madill High School will participate in Red Ribbon Week Oct. 23-27. It is an initiative on a national level to encourage students to conduct a drug-free lifestyle. There will be dress-up days at MHS next week. They are as follows:
The dress-up days are:
Monday: Dream to be drug free. Pajama Day!!!

Tuesday: Get drugs out of your hair! Crazy hair day!!!

Wednesday: Live everyday with character. Be DRUG FREE! Dress as your favorite character or wear your favorite cartoon character t-shirt!

Thursday: Give Drugs a RED Light. RED OUT!!! Let's see who can wear the most RED- Head to toe!

Friday: Keep your head in the game! Stay DRUG FREE! Go Cats! Its football Friday wear your black and gold!

*Clothing must be dress code appropriate.


Prizes will be given out daily for the best dressed students in each grade!! This year we have Pop, Candy, Gatorade, ear buds and phone chargers!

The two WACKIEST students each day will be treated to "LUNCH OUT ON THE TOWN" on Friday!

Find out more information on the Red Ribbon campaign by Clicking Here