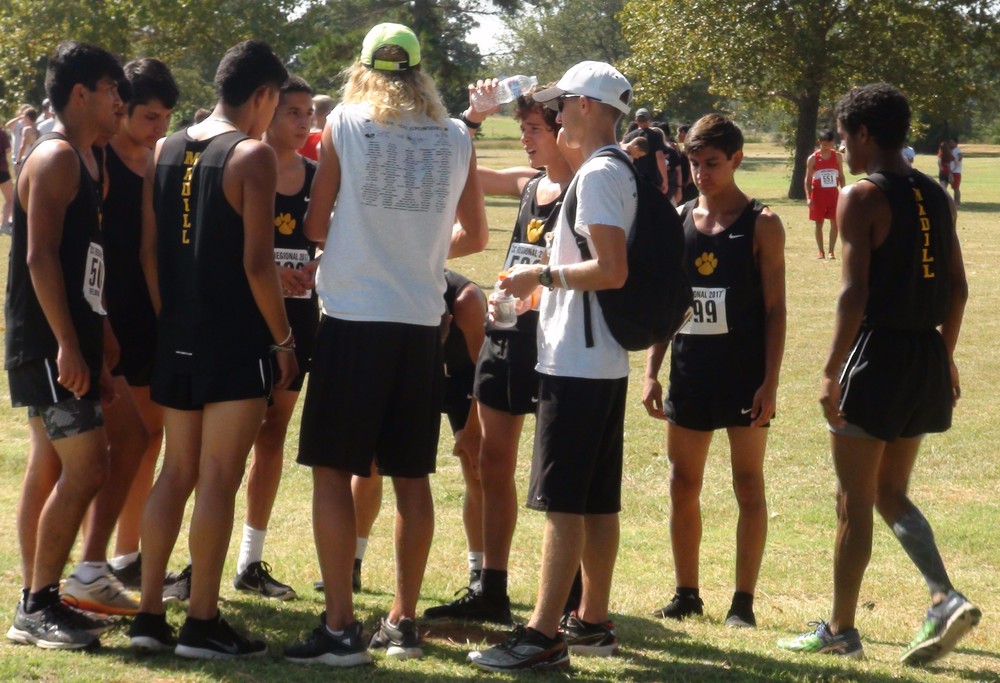 Madill Cross Country Squads Make State in Velma Regional Saturday; Girls Earn Third, Boys Fourth; Christie Leads Way for 'Cats; Official Results Posted
Brandon Jacks
Saturday, October 14 2017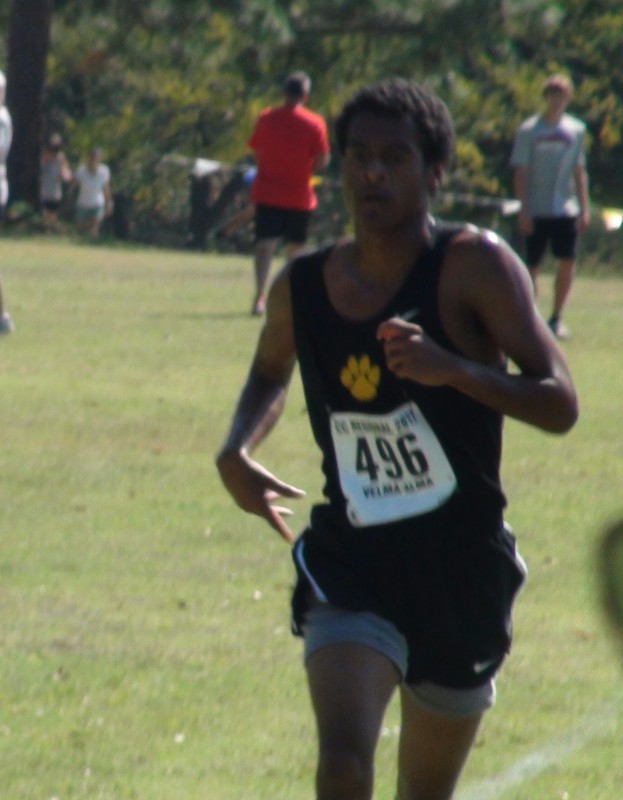 Madill senior Keon Christie finished 15th as an individual to pace the Madill cross country teams in the Velma regional Saturday (Oct. 14) afternoon in Velma. Both teams punched a ticket to the state meet in Shawnee Oct. 21. The girls earned third place overall and the Madill boys finished fourth.
Click Here to View Official Results of Regional at Velma Oct. 14

Click to Watch Video Coverage of Oct. 14 Regional at Velma on Demand

The state meet is at the Gordon Cooper Vo-Tech Center. The Class 4A girls run at 11:45 a.m. and the boys take off at 12:30 p.m.