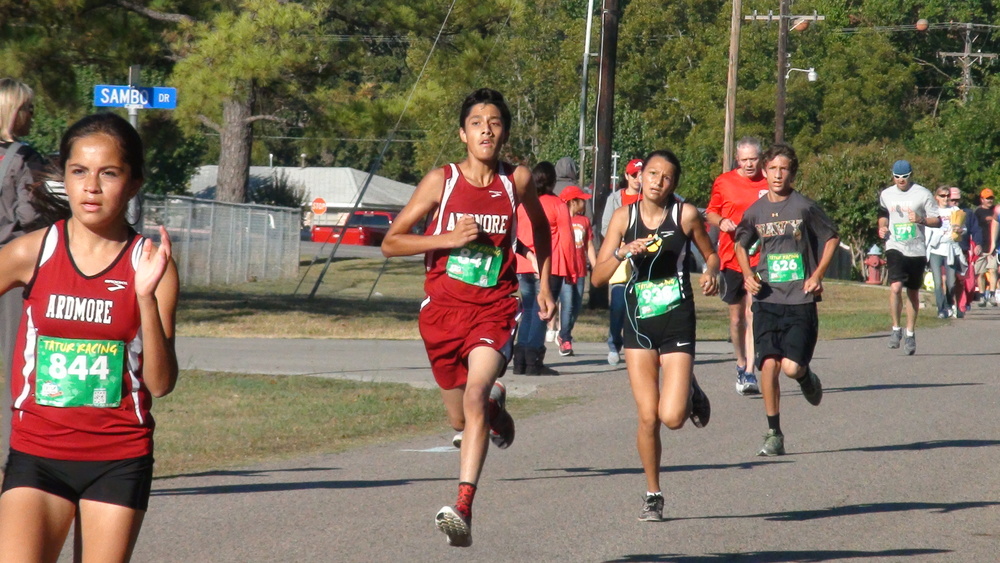 Wildcat Weekend: Football Pink-Out Game, Reuel Little Classic, Band Contest in Tish Scheduled
Brandon Jacks
Friday, October 06 2017
Another weekend is arriving and the slate for Madill High School students is full of school-related activities beyond the bell.
Madill is having a pink-out game tonight (Oct. 6) when Seminole visits Blake Smiley Stadium in hopes of "Putting the lights out on cancer." There will be a walk to honor those that are battling or have battled cancer at 7 p.m. Cheerleaders have already sold pink shirts to benefit the American Cancer Society and a special pep rally is planned Friday afternoon. Cheerleaders will be selling glow-in-the-dark items to use at the rally and the game. The mini-mighty cheer 'Cats will perform.
The cross country teams run in the annual Reuel Little Classic at 9 a.m. on Saturday in William Ray Memorial Park. The band will compete in Tishomingo on Saturday at the Chickasaw Festival. The parade begins at 11:30 a.m. and the band contest starts at 2 p.m.
Click for Chickasaw Festival Schedule 2017
Click for Information on Reuel Little Classic
file photo from Reuel Little Classic