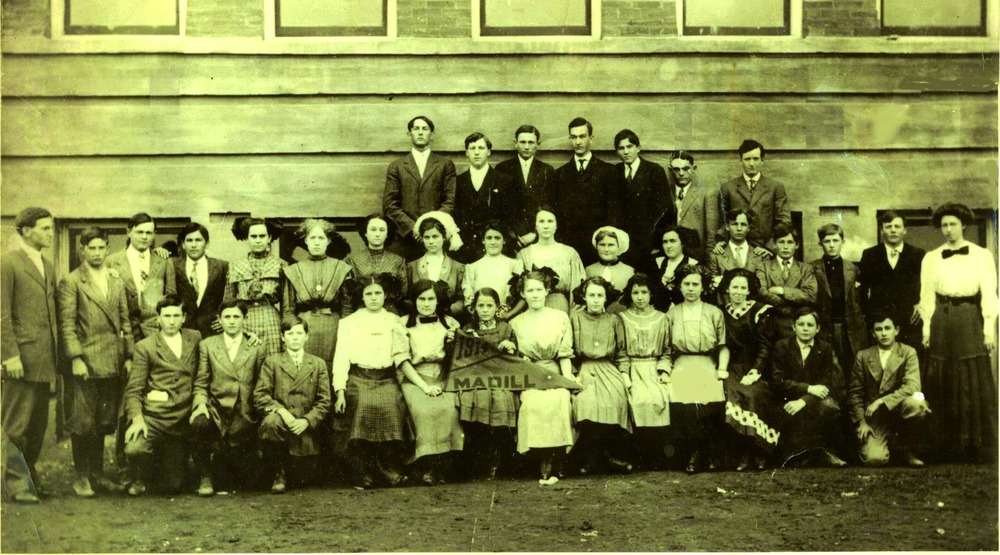 Homecoming Festivities Schedule for Sept. 22 Released
Brandon Jacks
Tuesday, September 19 2017
This is a schedule of activities for homecoming day on Friday (Sept. 22):
8:05 a.m.- Cheerleaders meet to prepare for pep rallies
8:45 a.m.- Release homecoming court
9:30 a.m. - Day care pep rally
10:10 a.m. - Release band to get instruments and go to Blake Smiley Stadium
10:30 a.m. - Elementary and ECC pep rally at Blake Smiley Stadium
11:00 a.m. - Band back to 4th hour; cheer and homecoming court practice ceremony
1:15 p.m. - Band and cheer release to set up for pep rally for high school at Blake Smiley Stadium
1:30-1:50 p.m.- High school and middle school pep rally at Blake Smiley Stadium
2 p.m. - Bus run at ECC; homecoming court and cheer line up on Lillie Boulevard
2:05 p.m. - Bus run at elementary
2:10 p.m.- Bus run at high school
2:30 p.m. - Parade
6:30 p.m. - Homecoming princesses and queen candidates have cart at track ready for ceremony
7 p.m.- Homecoming ceremony
7:30 p.m.- Kickoff for Madill vs. Sulphur football game
Tuesday will be mismatch day, Wednesday is twin day, Thursday will be favorite sports team day and Friday students may choose to wear black and gold.
The theme for homecoming is decades. Seniors will be the '70s, juniors will be the '80s, sophomores will feature the 50s and freshmen have the '90s.
Float decoration is arranged at William Ray Memorial Park inside the fair barn from 3:30 p.m. to 9 p.m. on Monday, Tuesday and Thursday. Decoration is from 3:30 to 5:30 p.m. on Wednesday.
photo of Madill Schools student population in 1914