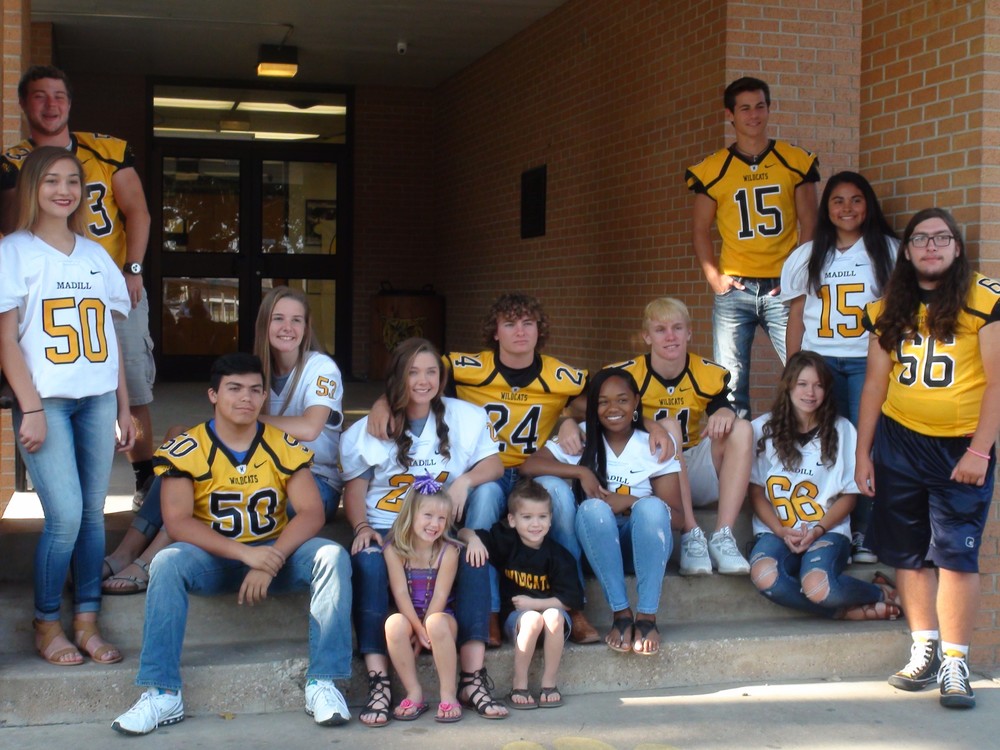 Football Homecoming on Horizon, Ceremony Set Sept. 22
Brandon Jacks
Thursday, September 14 2017
The 2017 Madill football homecoming court has been announced for the Sept. 22 game against the Sulphur Bulldogs.
Elizabeth Duran, CC Jordan and Rylee Ruff are the senior queen candidates. The junior princess is Kelsey Lambertsen. The sophomore princess is Cheyanne Bates and the freshman princess is Tannah Hamilton.
The flower girl is Brielle Neeley and the crown bearer is Braysen Carnes.
The football escorts are Tanner Edmonds, Traven Bagley, Costa Chambers, Pepe Ibarra, Sean Marston and Trevor Goff.
photos by Shenia Jocop, Wyatt Inslee & Hunter Inslee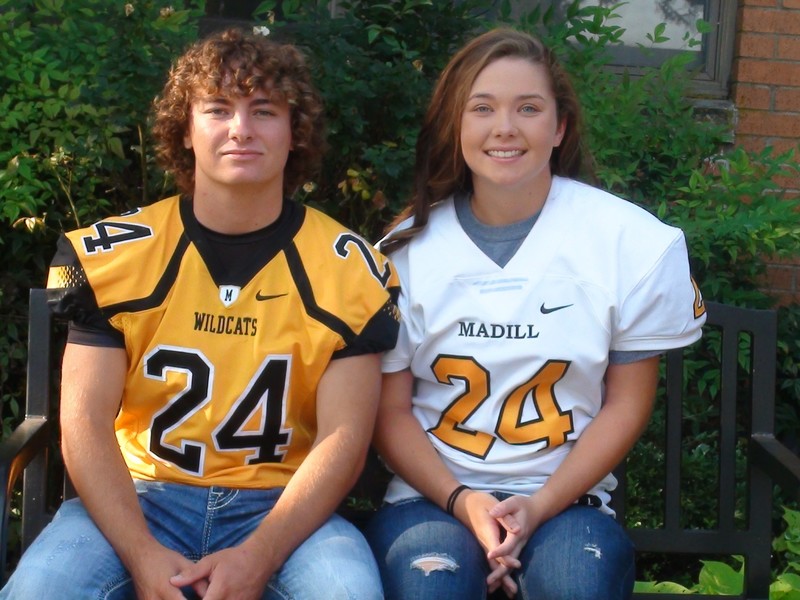 Traven Bagley & Rylee Ruff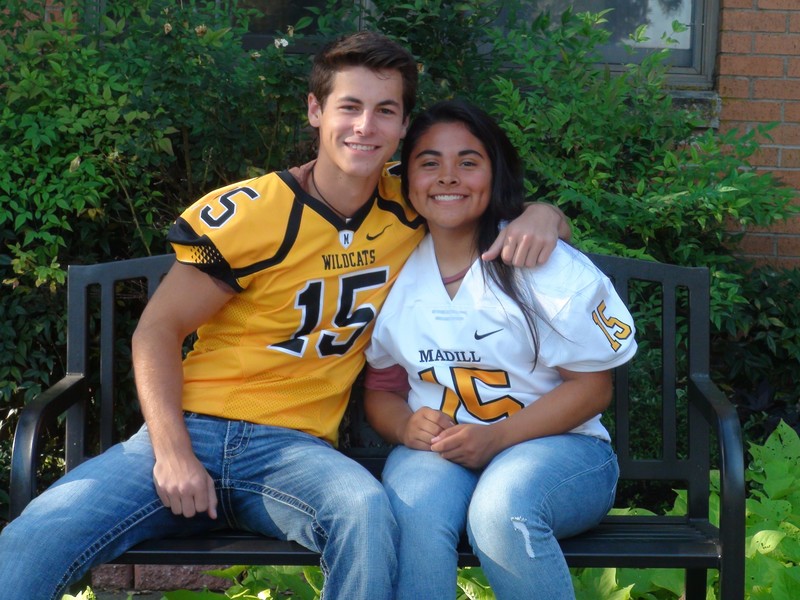 Costa Chambers & Elizabeth Duran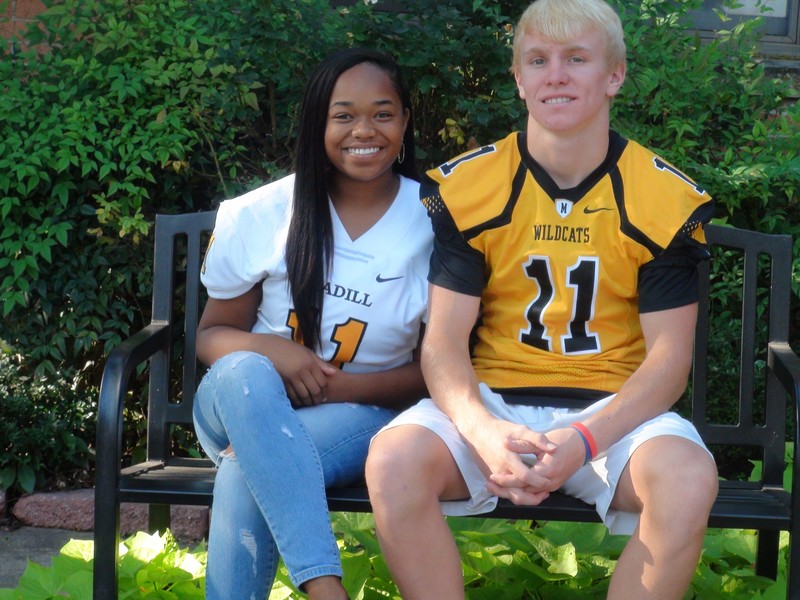 CC Jordan & Trevor Goff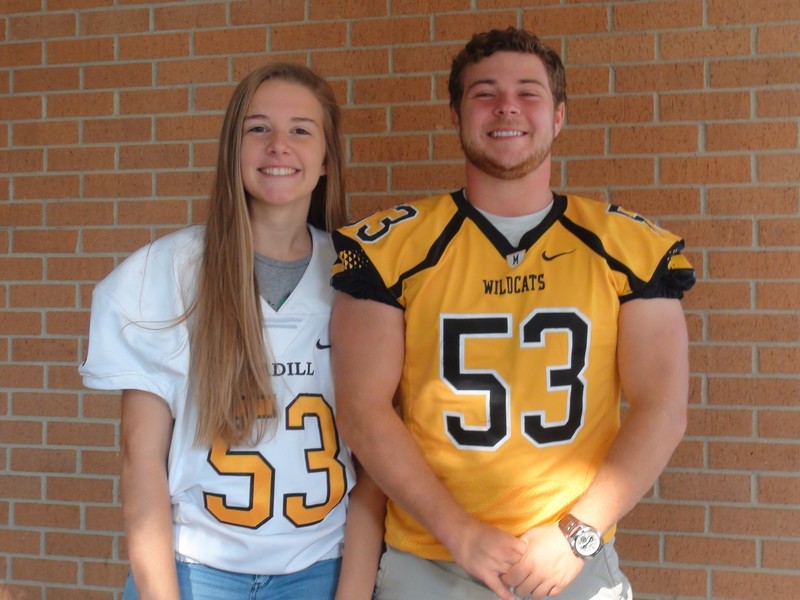 Kelsey Lambertsen & Tanner Edmonds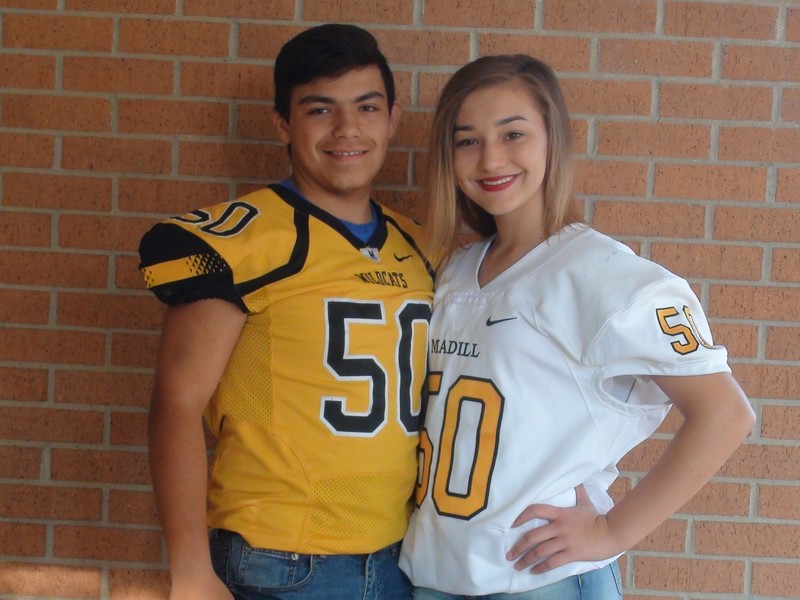 Pepe Ibarra & Cheyanne Bates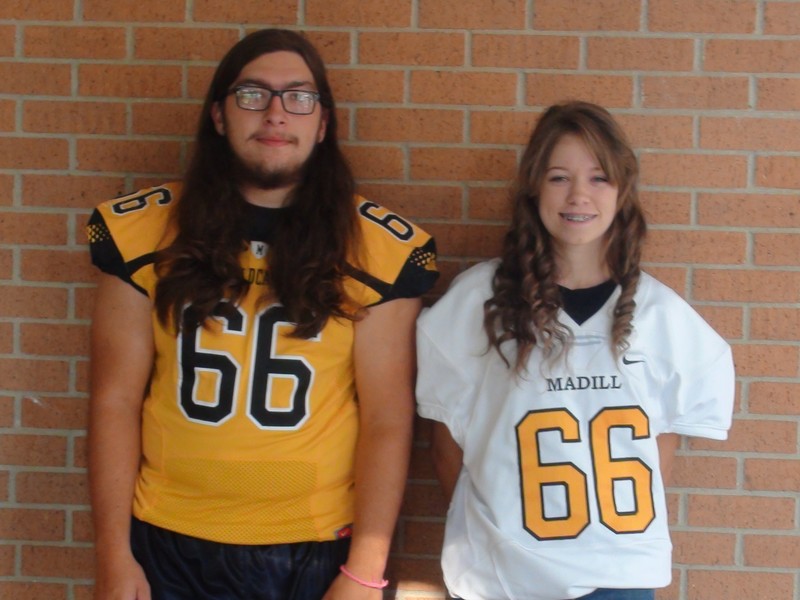 Sean Marston & Tannah Hamilton
Braysen Carnes & Brielle Neeley