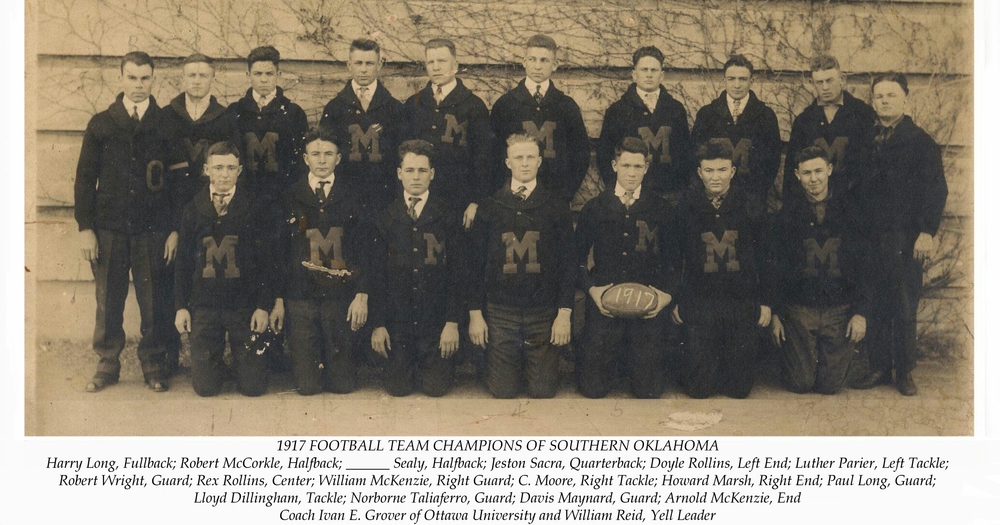 Wildcat Weekend: Slate Fills with School-Related Activities
Brandon Jacks
Friday, September 08 2017
Another weekend arrives and the slate is full of school-related activities for Madill High School students.
The student council attends a suicide prevention conference Friday (Sept. 8) on the campus of Murray State College.
The Marshall County Fair continues today and tomorrow. The softball team plays in the Lake Country Conference tournament at Marietta today and tomorrow. The varsity football team plays at Heritage Hall tonight (Sept. 8) at 7:30. The cross country teams host the Lake Country Conference meet tomorrow at 9 a.m. at City Lake. The cheerleaders compete tomorrow in Moore.