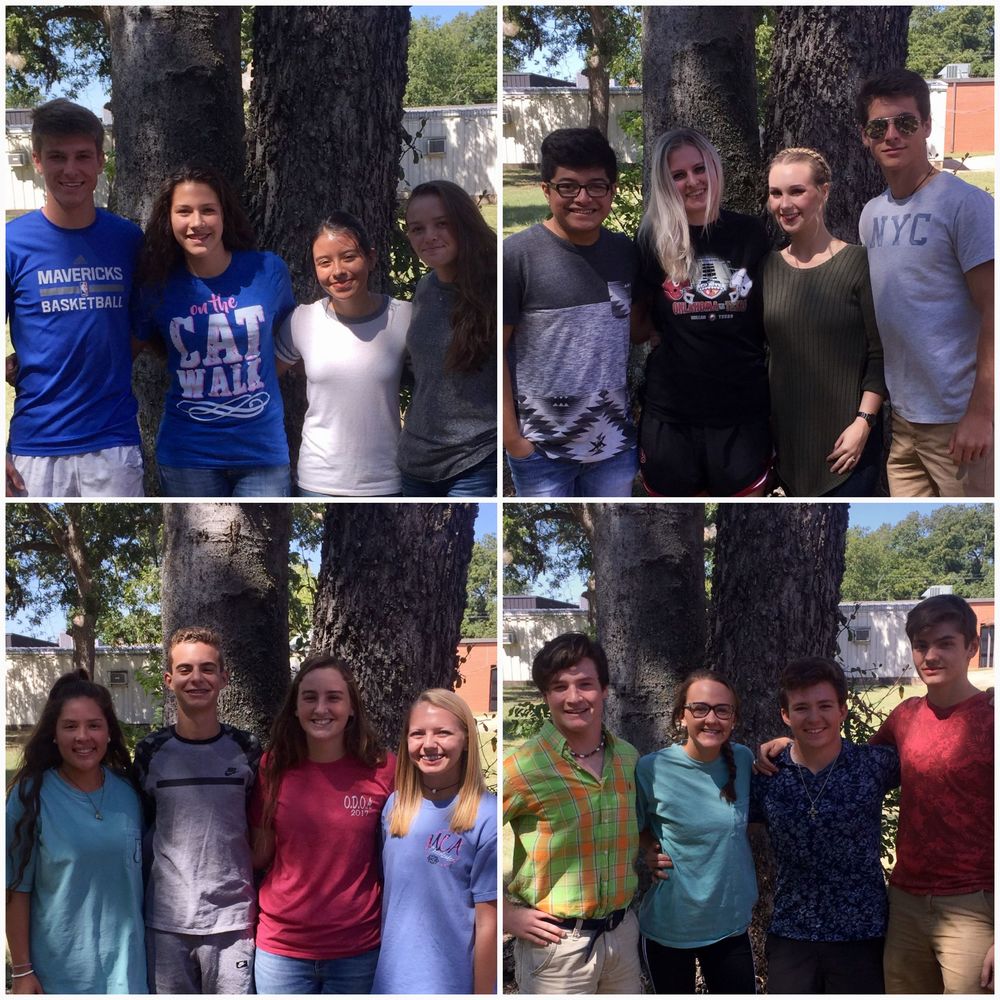 New Class Officers Selected at MHS
Brandon Jacks
Wednesday, September 06 2017
Madill High School students voted for class officers for the new school year. These are the officers for 2017-18.
Senior class: Kylee Kuykendall, president; Alex Morales, vice president; Lauren Tuck, secretary; and Costa Chambers, treasurer.
Junior class: Colt Crowson, president; Jannah Reid, vice president; Rio Bonham, secretary; and Josh Huffstutlar, treasurer.
Sophomore class: Asa Robertson, president; Kristen Chapa, vice president; Alajandra Salas, secretary; and Leslie Smith, treasurer.
Freshman class: Ximena Gomez, president; Beth Coleman, vice president; Ella Watts, secretary; and Case Coble, treasurer.
photos courtesy Ms. Bray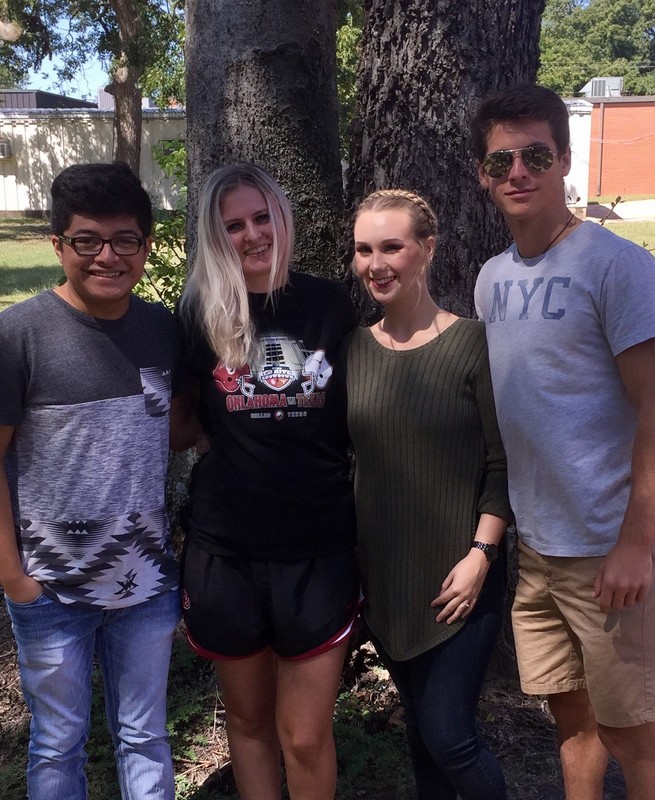 Seniors: Morales, Tuck, Kuykendall, and Chambers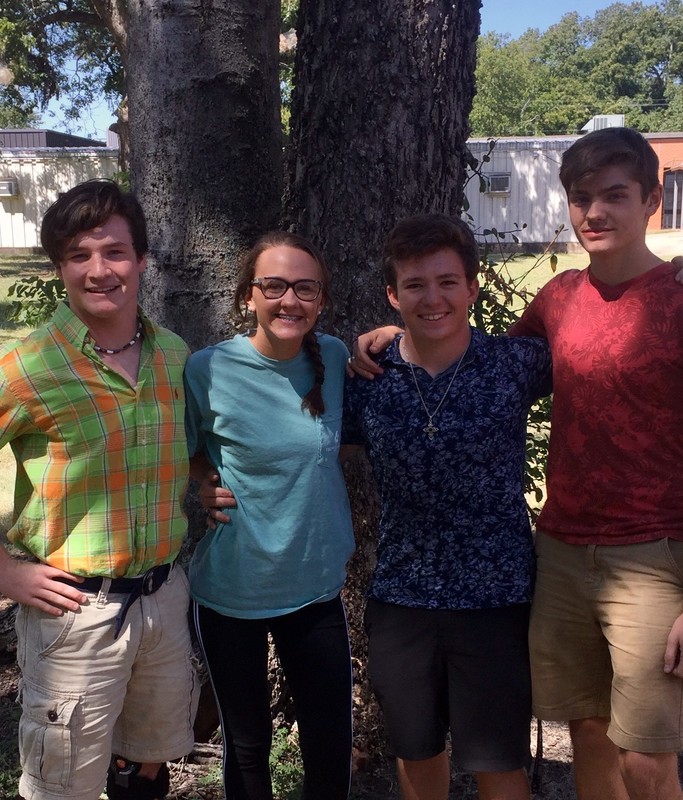 Juniors: Crowson, Reid, Bonham and Huffstutlar
Sophomores: Robertson, Chapa, Salas and Smith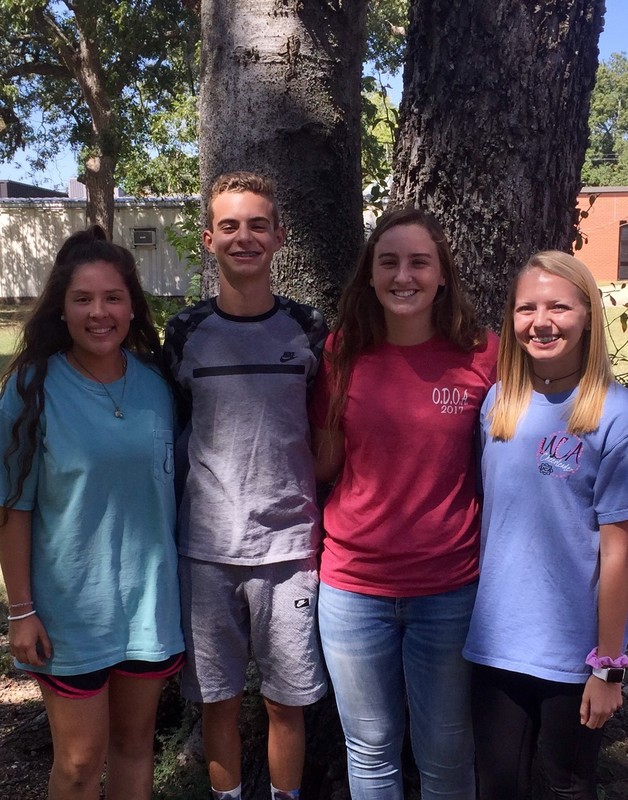 Freshmen: Gomez, Coble, Coleman and Watts