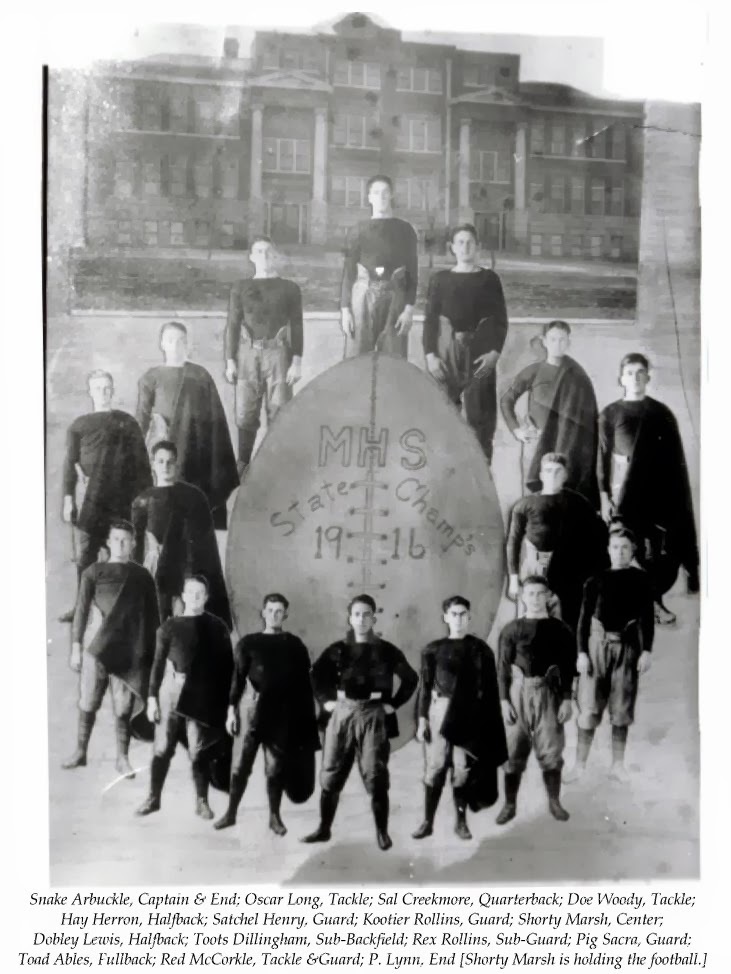 Wildcat Weekend: Football, Softball, Cross Country Teams Competing
Brandon Jacks
Thursday, August 31 2017
The Wildcats will be represented in competition this weekend.
The softball team travels to Lindsay today (Aug. 31). The ninth grade football is hosting Tishomingo at approximately 7 p.m. Aug. 31.
The varsity football team visits Tishomingo tomorrow (Sept. 1). Kickoff is set for 7:30 p.m.
The cross country teams welcome competitors to a meet beginning at 9 a.m. on Sept. 2 at City Lake.