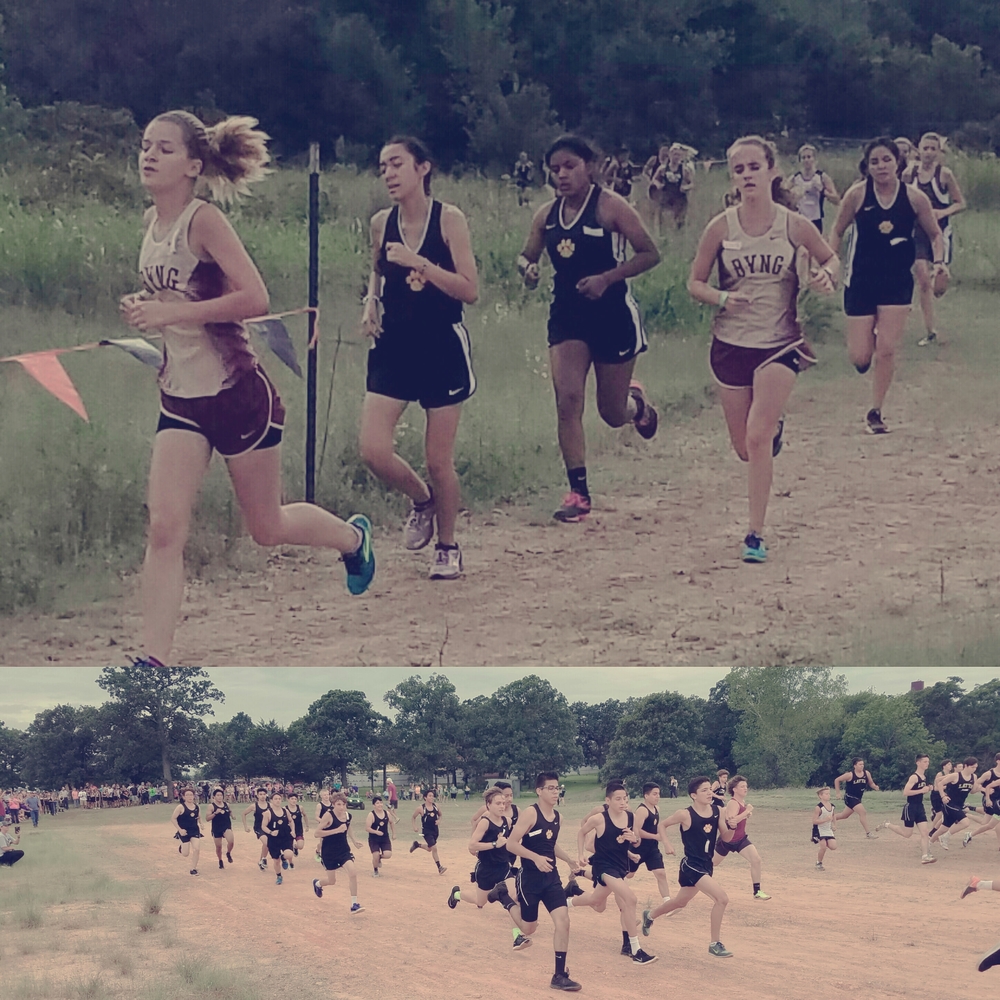 Madill Girls Cross Country Crew Claims Team Title at Byng Saturday; Boys Secure Overall Silver
Brandon Jacks
Saturday, August 26 2017
The Madill cross country clubs got the season officially started Saturday (Aug. 26) in Byng amid October-like conditions. The Madill High School girls grabbed gold as a team. The boys took the overall silver for second place.
Fatima Duenez led the Lady 'Cats with a fourth-place finish in a time of 14:43.57. Miguel Duran paced the high school boys by finishing second overall with a time of 15:37.94.
Click to View Complete Results and Times of Byng Meet

The Madill squads host a meet Sept. 2 at City Lake.