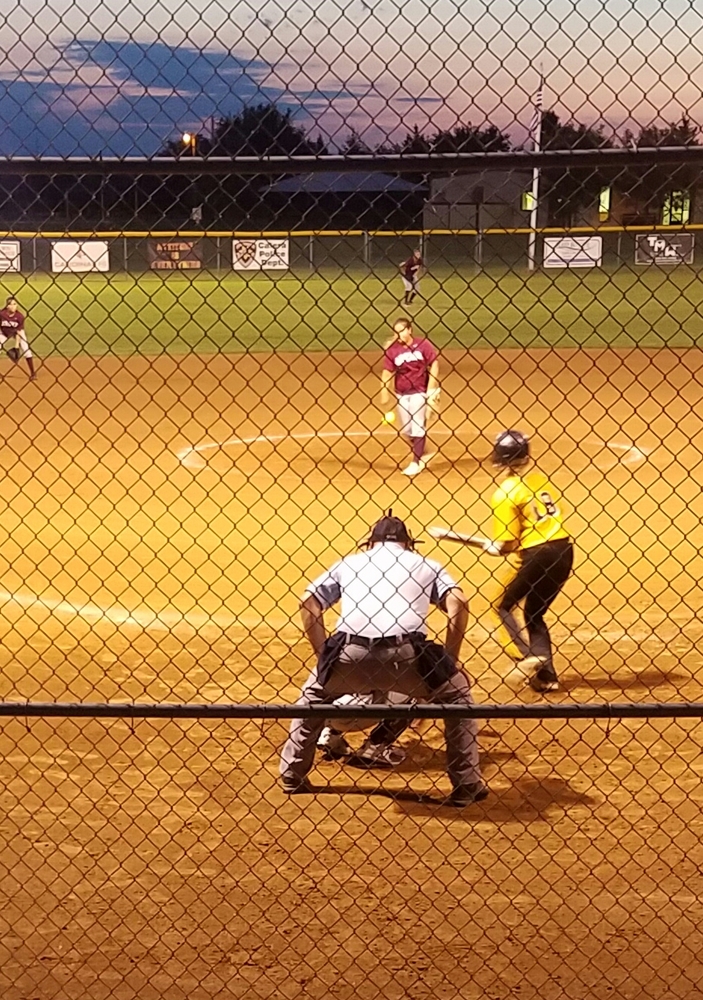 Madill Softball Team Shuts Down Wright City Aug. 11; Drops Contest to Atoka at Calera Tourney; Watch Games on Demand
Brandon Jacks
Saturday, August 12 2017
Madill's softball team got a taste of victory and defeat in action Aug. 11 at the Calera tournament. First, the Lady 'Cats blanked Wright City, 6-0, in the elimination contest. However, the Lady Wildcats were edged out in heartbreaking fashion 9-8 by Atoka to be ousted from the tourney.
Rylee Ruff collected two triples in the contest against Wright City and pitcher Bailey Gammill and Madill's defense locked the Lumberjax off of home plate the entire game. Ruff's two-run triple came in the bottom of the second frame to grant the Madill club a 4-0 advantage. Catcher Kyann Melton hammered a pitch to right field that plated two runs in the first frame. Camille Martinez added an RBI in the bottom of the third inning after Kenzie Reed , Cloe Austin and Melton were aboard. Gammill closed the door in the fourth with an RBI-double that followed Ruff's second triple of the contest in the bottom of the fourth stanza.
Madill trailed 5-3 to Atoka heading into the fourth inning. Kayli Sweet had reached with a walk, senior Madison Jowers had also reached as Ruff walked and a run scored to close the gap to 5-4. Gammill plated two runs on her single to gain a 6-5 edge for Madill. Reed's single to left pushed the Lady 'Cats ahead, 7-5. Austin's single gave Madill an 8-5 cushion going into the bottom half the fourth inning. Unfortunately, Atoka came back to win with four runs in the final frame.
Jowers had given the Lady 'Cats a 3-1 lead on the strength of her two-run double in the second inning. Austin also singled in the second inning.