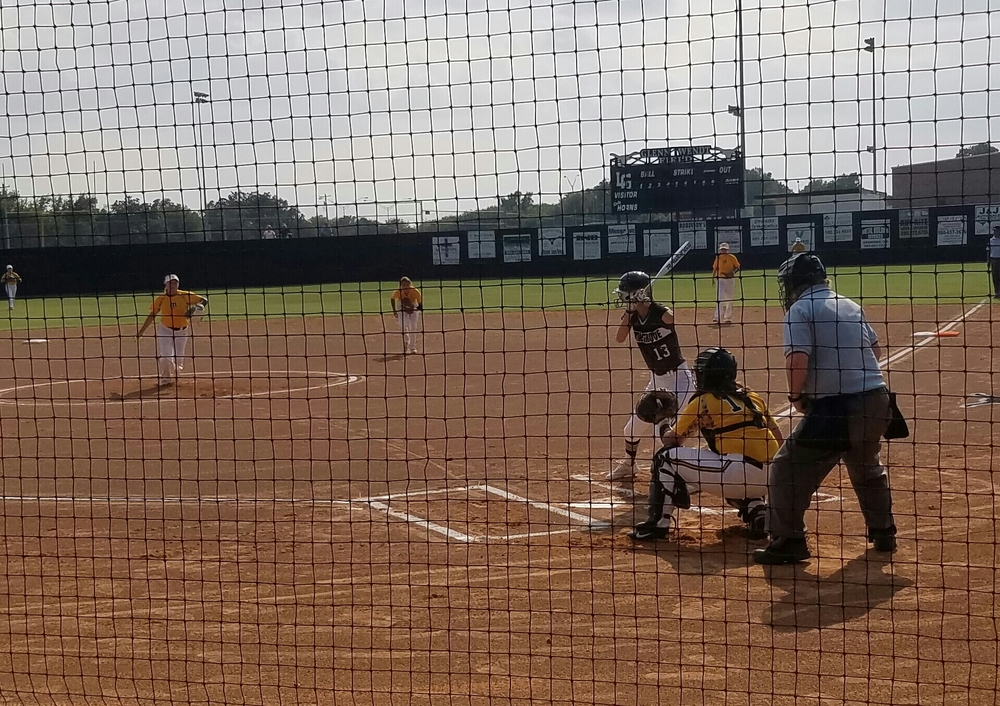 Madill Club Suffers Two Setbacks to Lone Grove as Season Begins Aug. 7
Brandon Jacks
Tuesday, August 08 2017
Madill suffered two varsity setbacks Aug. 7 as the softball season commenced Tuesday. Madill fell in game one 16-0. The Lady 'Cats lost to the Lady 'Horns in game two, 10-0.
Watch Madill-Lone Grove Games on Demand from Aug. 7

Madill competes in the Calera tournament Aug. 10-12. The Lady Wildcats play on Thursday at 3:30 p.m.