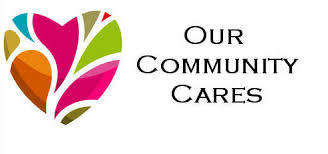 Public Meeting
Traci Jaggars
Thursday, June 29 2017
Public Meeting
July 6, 2017
5:30
Wildcat Den
OCCC - Our Community Cares Coalition
Madill Public School wants to introduce a newly formed organization. OCCC, Our Community Cares Coalition.
This united group of community leaders have a goal of helping our children with issues they may have or encounter. The teen years are hard and we want our children to have access to a productive education, coping mechanisms, counseling, and safe relationships.
We invite you to join us in our efforts. We are all in this TOGETHER! Our children deserve our time and attention.